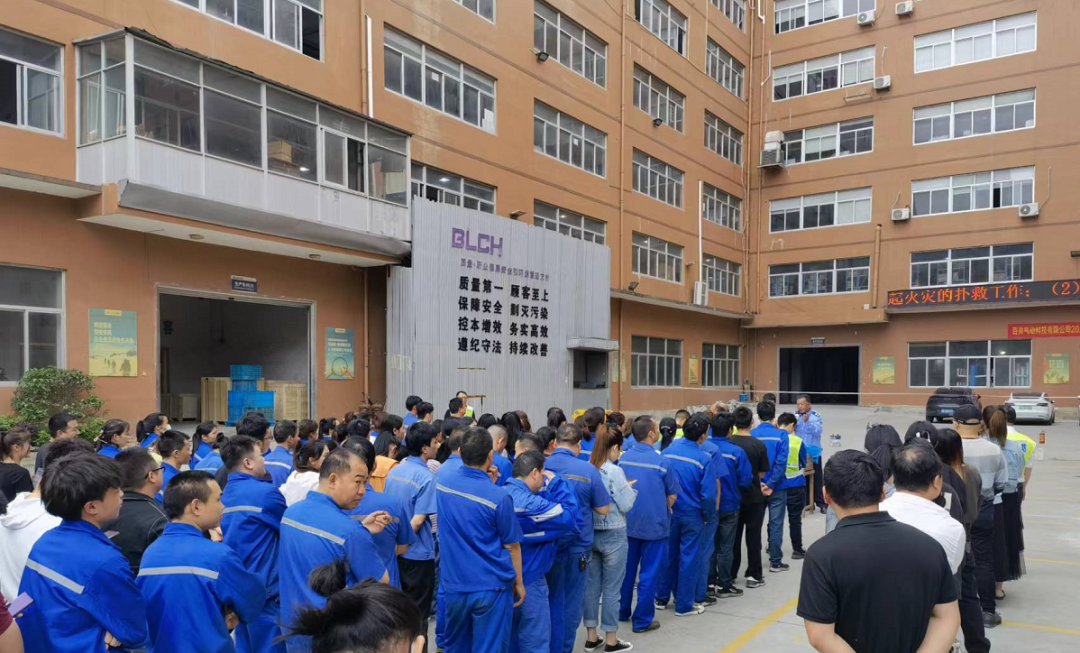 In order to further implement the security work and improve the emergency handling capacity of the company's production staff, At 4 PM on May 21, BLCH Pneumatic Technology Co., Ltd. carried out fire emergency drill and training, and invited Yueqing Antong Safety Technology Service Co., Ltd. to participate in the on-site guidance.
Urgent notice: "the company first floor waste warehouse fire!"As the fire control room alarm sounded, the fire drill officially began.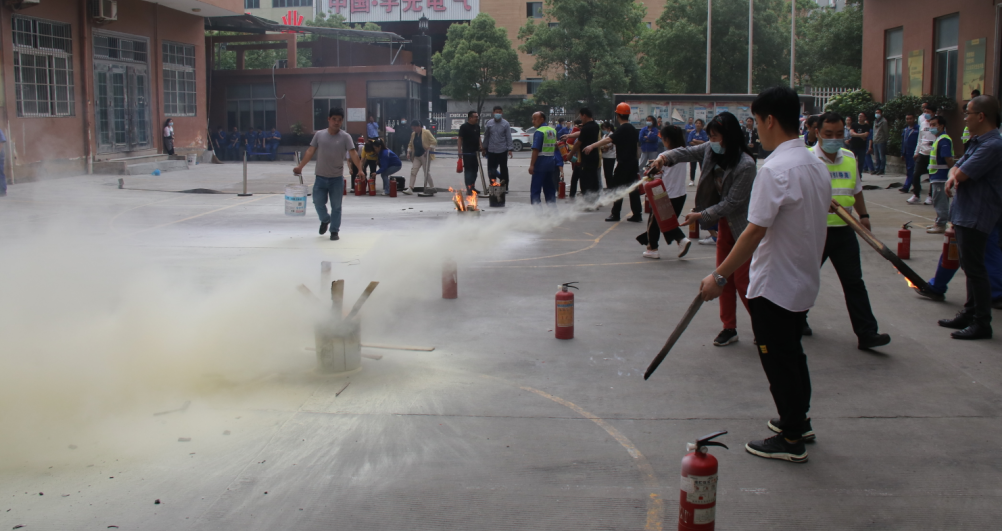 The security team quickly closed the fire surrounding, and call 119 for support; The evacuation team guided the personnel to immediately implement the fire fighting, and finally the fire was under control, and the on-site personnel were transferred in time. During the exercise, each teams responded positively, their responsibilities were clear, and the exercise procedure was well organized and orderly.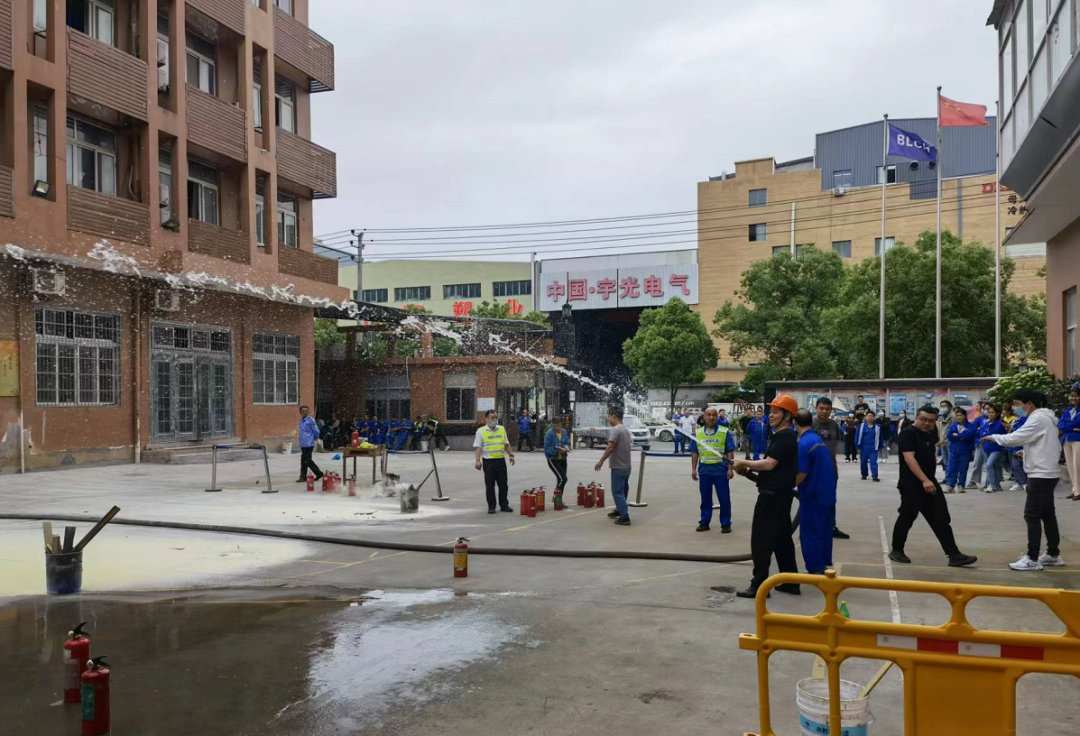 After the fire drill, we organized to learn the early fire fighting knowledge evacuation and escape knowledge and fire extinguishers and other fire equipment correct operation method on the site.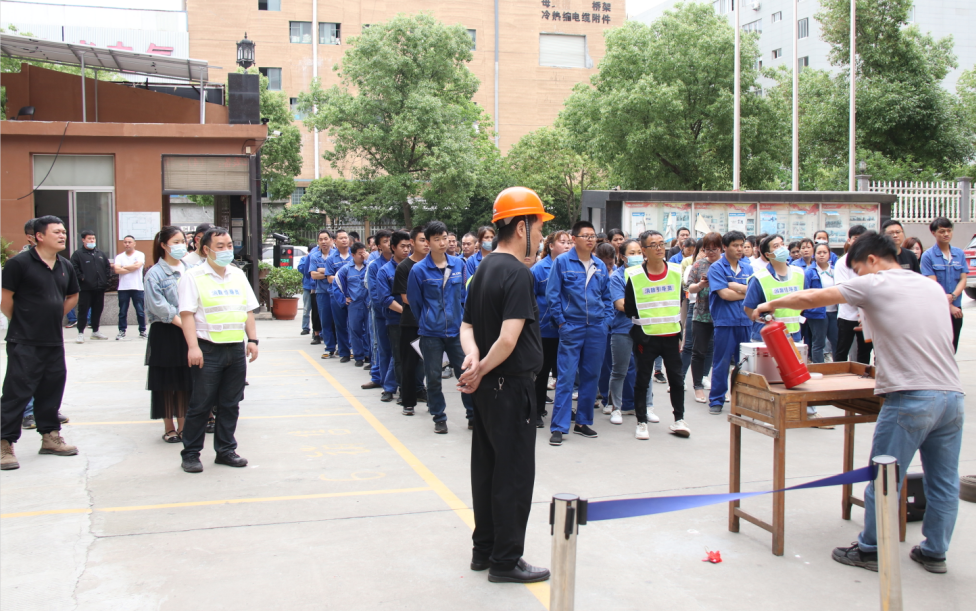 The fire emergency exercise fully enhanced the awareness of fire safety of all the staff of the company, strengthened the knowledge of fire safety and the actual combat skills of the correct use of equipment.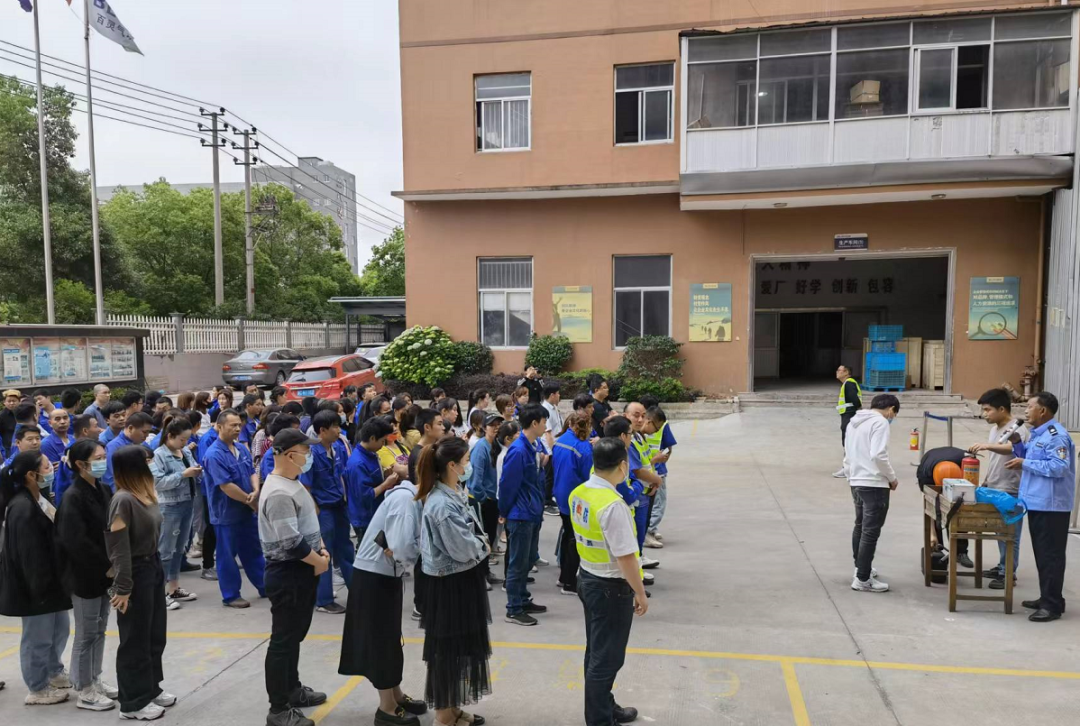 ---
Post time: May-23-2022