Time is flying, in an instant, half a year of 2020 has passed. Enterprises and employees even all of the world have undergone a new test in the past six months due to the COVID-19.
In the beginning of 2020, affected by the epidemic situation, the company's commencement date has been postponed again and again. With the support and one month's arduous straggle of company's leaders, company finally started operation on 22 February successfully.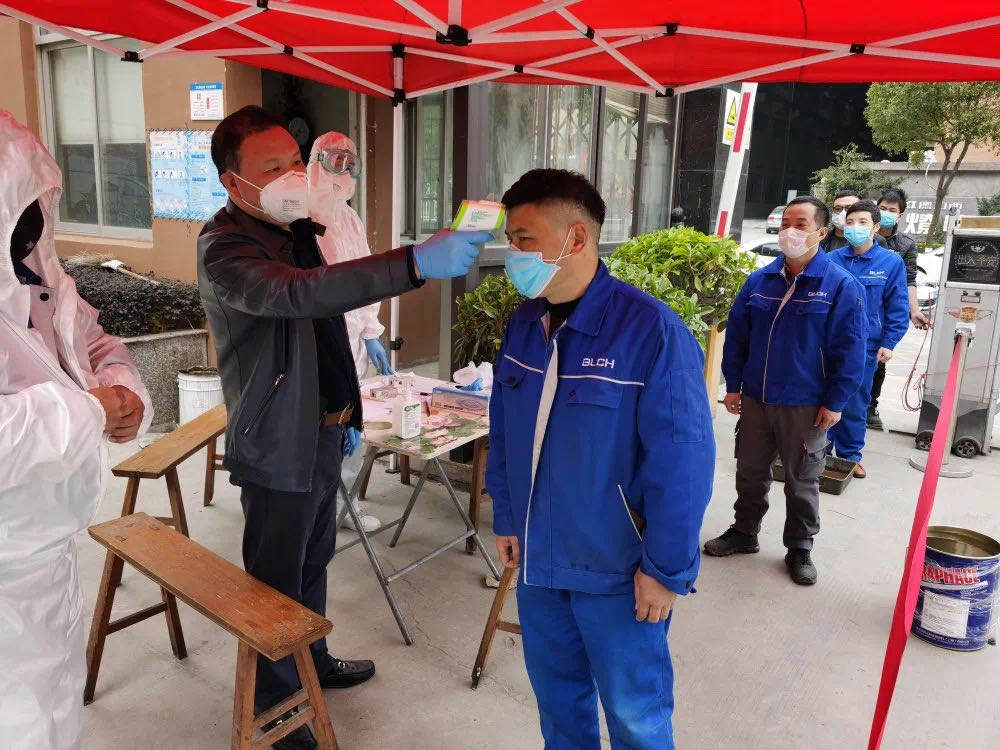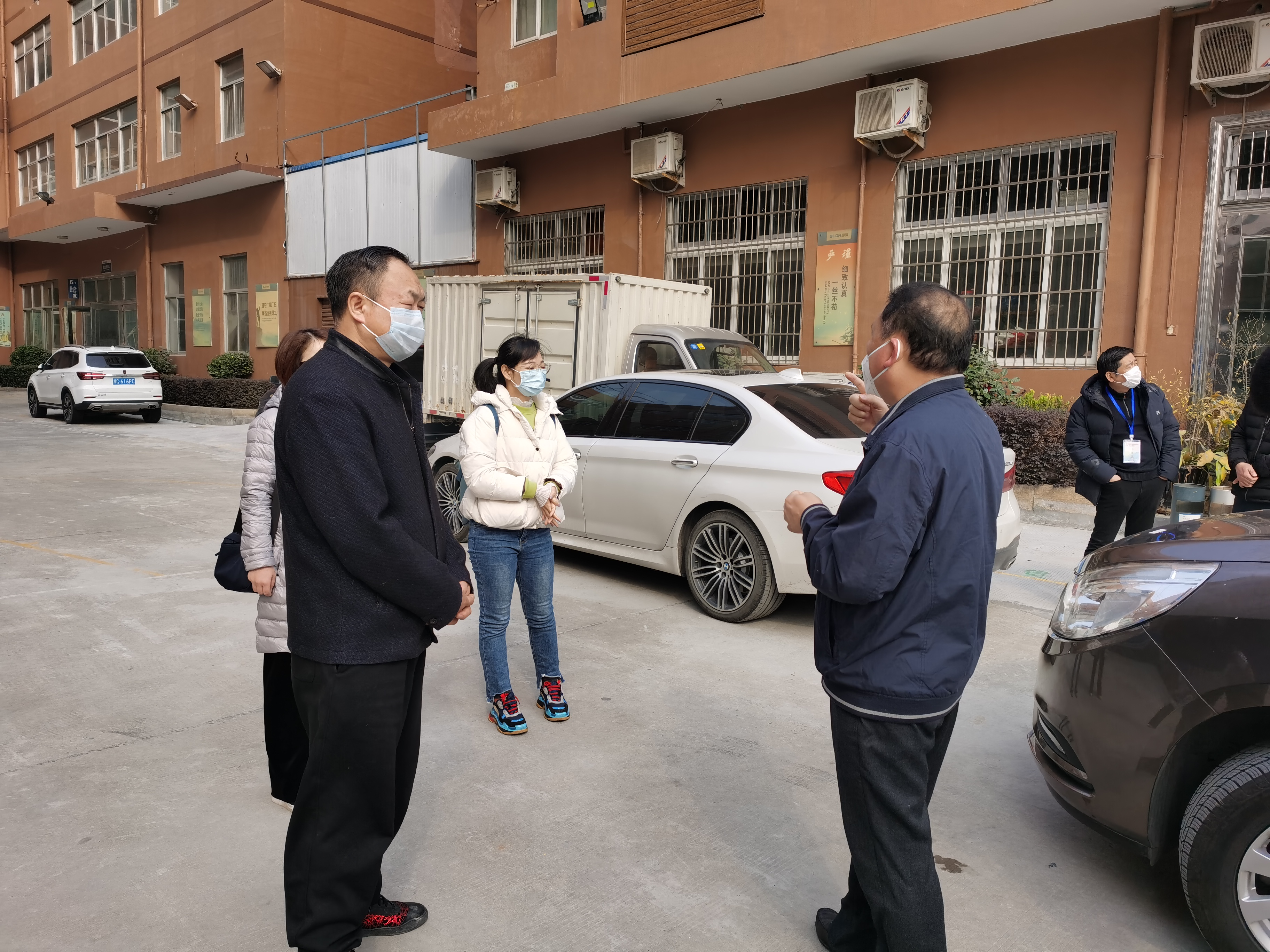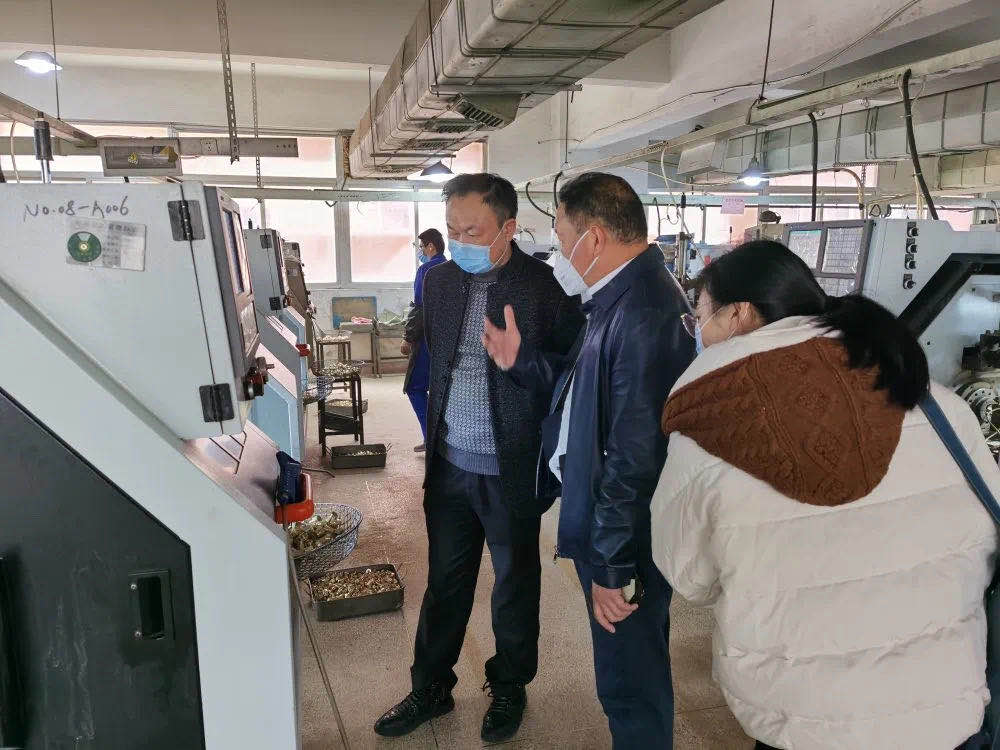 In order to meet the supply needs of customers, we have been continuing to work overtime with quick respond to deliver high-quality products to customers.
The expert review meeting named "Internal Pilot Type Precision regulator" of Zhejiang manufacturing group standard, which was leading by our company successfully held in April.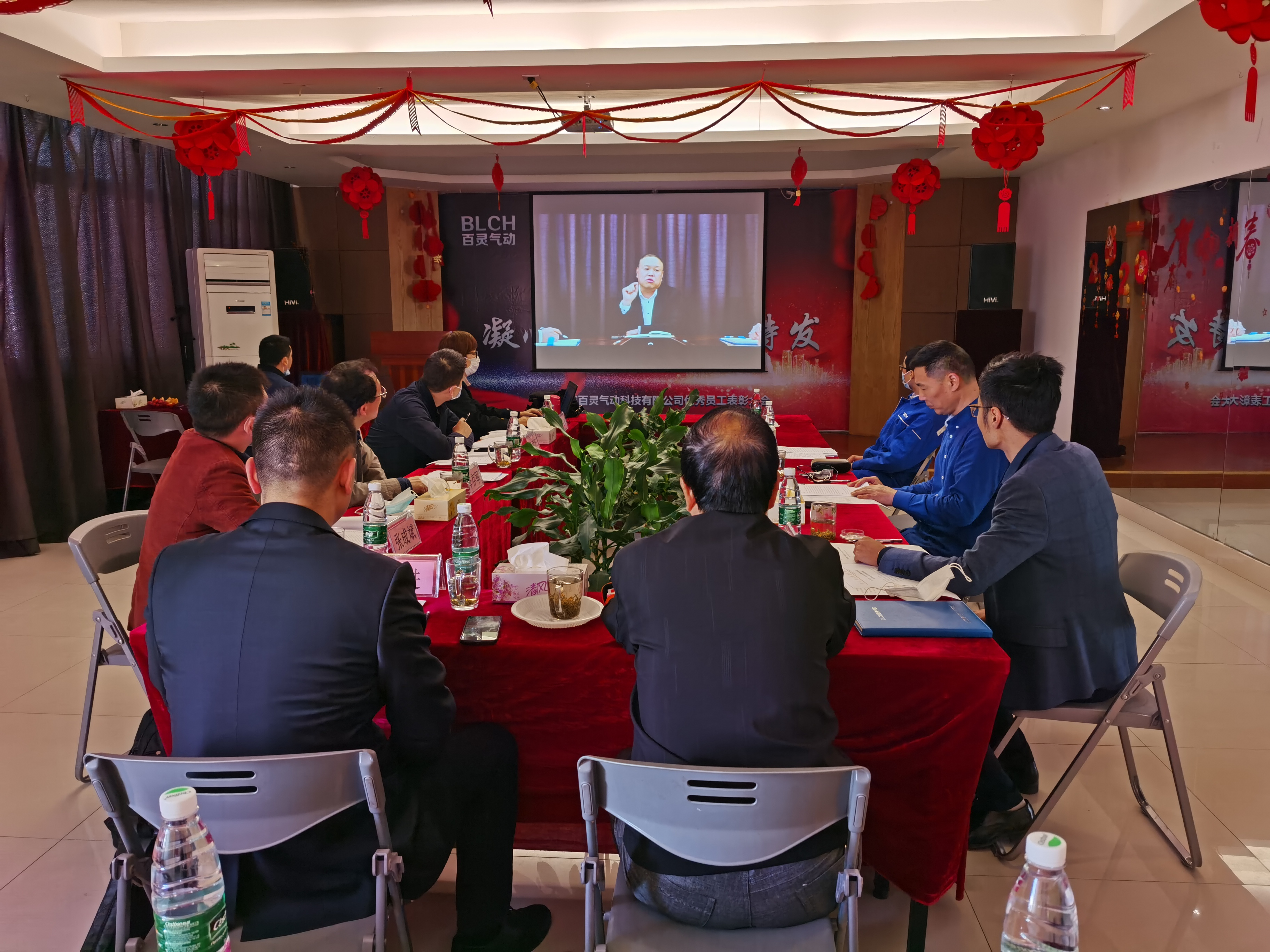 Affected by the epidemic situation, the safety production monthly meeting of the company was held on May 4. But we have never relaxed our vigilance about safety in production.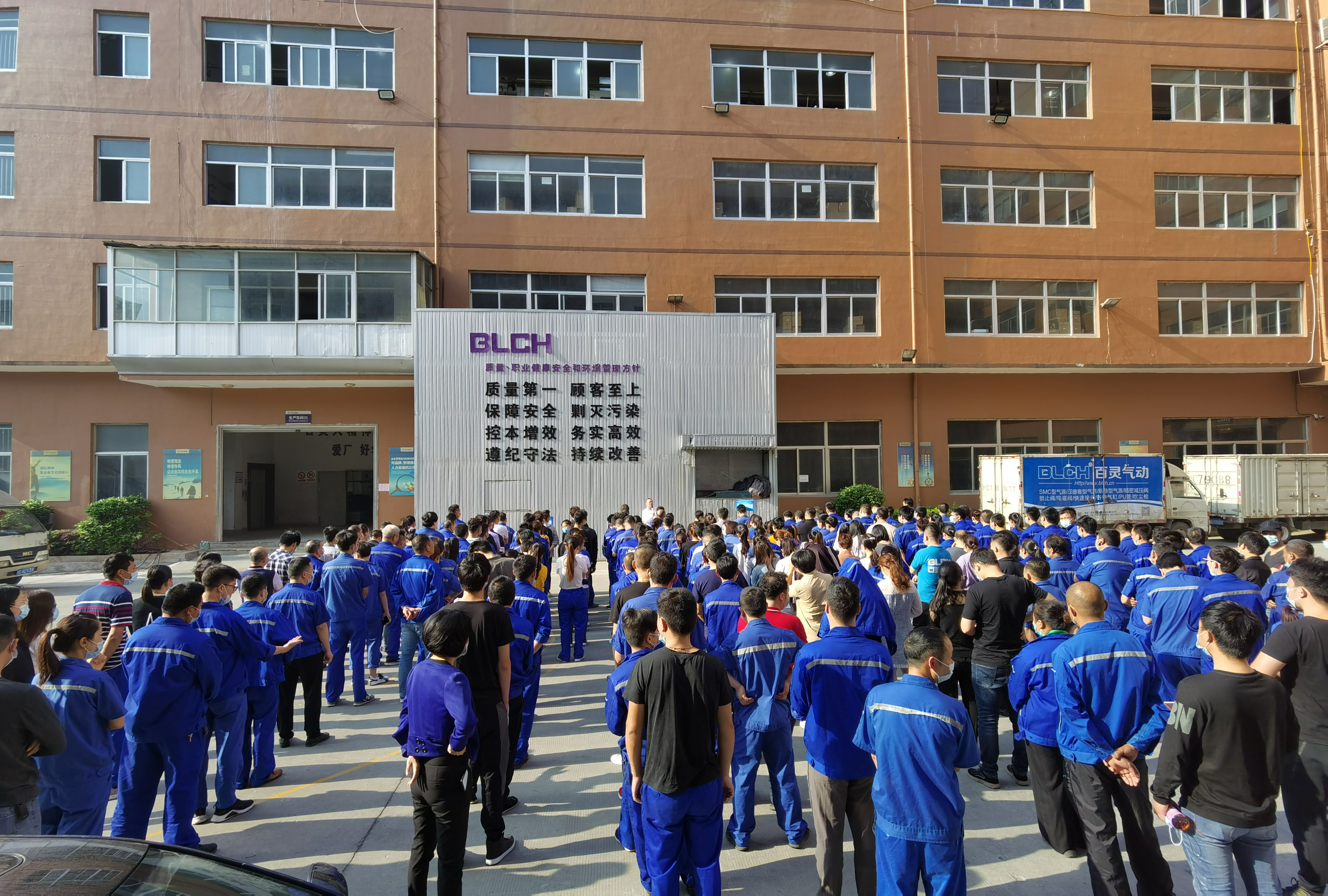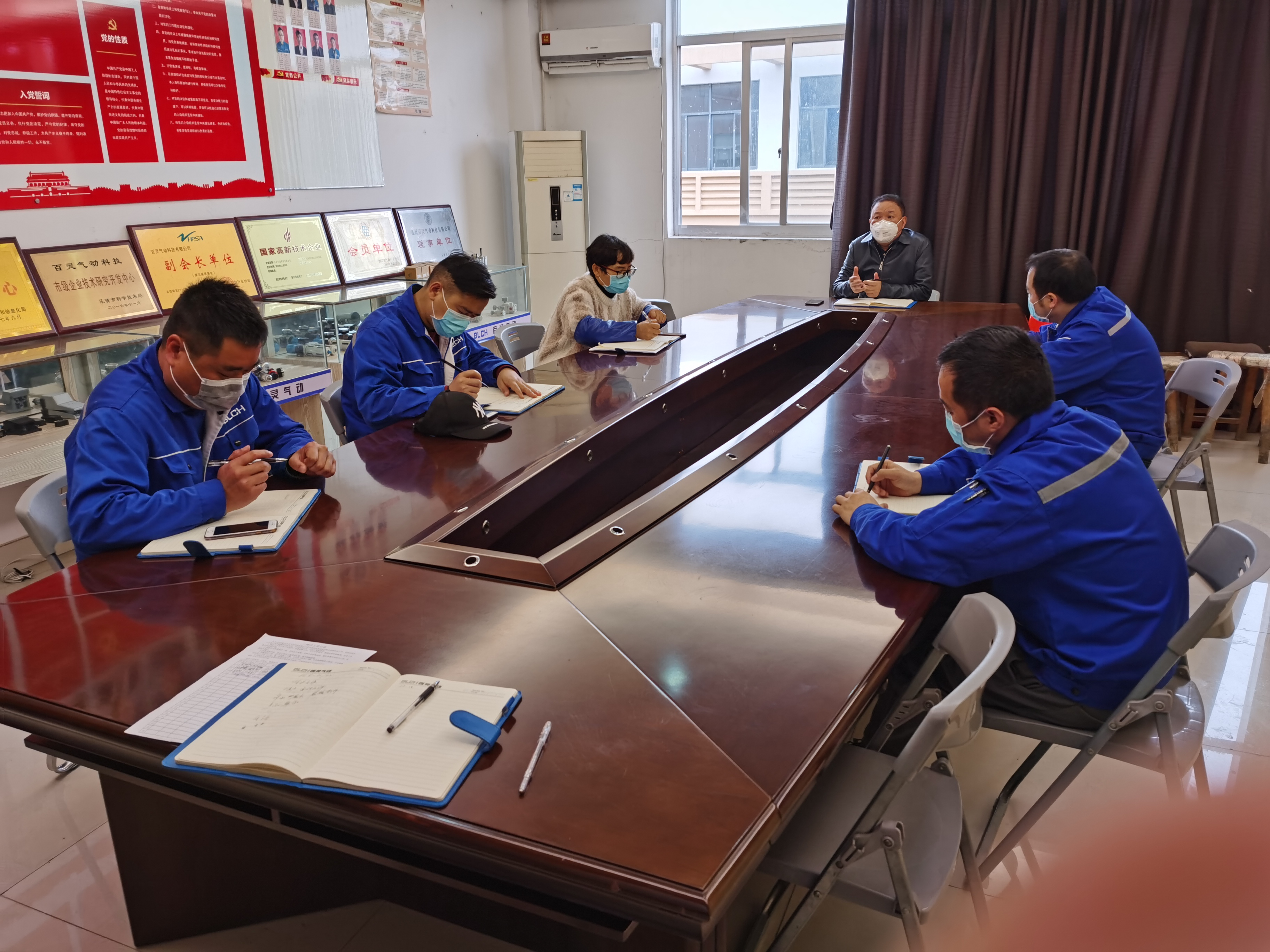 On June 23, 2020, Ningbo Fenghua District pneumatic industry association youth branch held a salon activity in our company. We have exchanged many acknowledge with Yueqing and Fenghua's " HYDRAULIC-PNEUMATIC MAN" as well.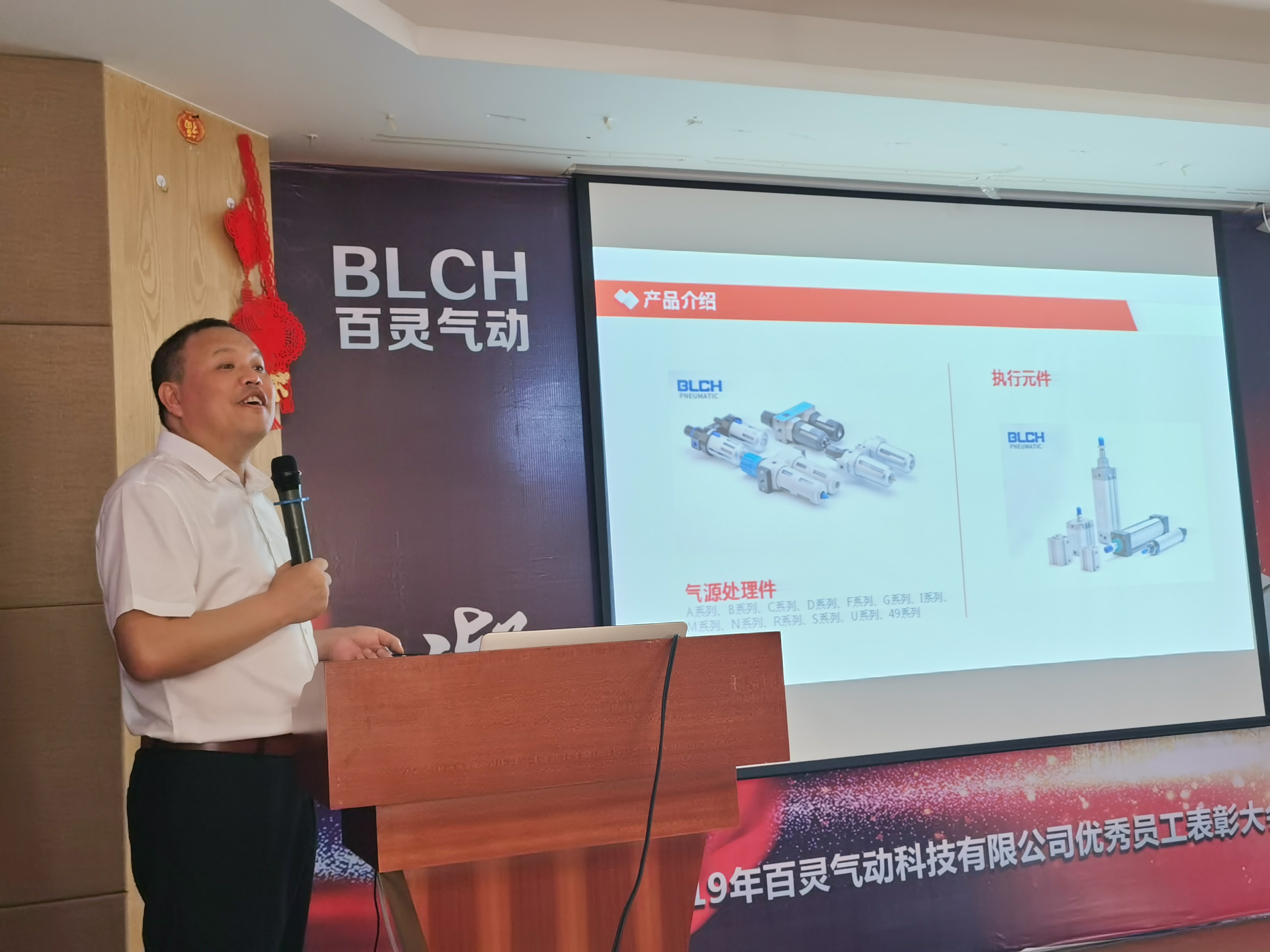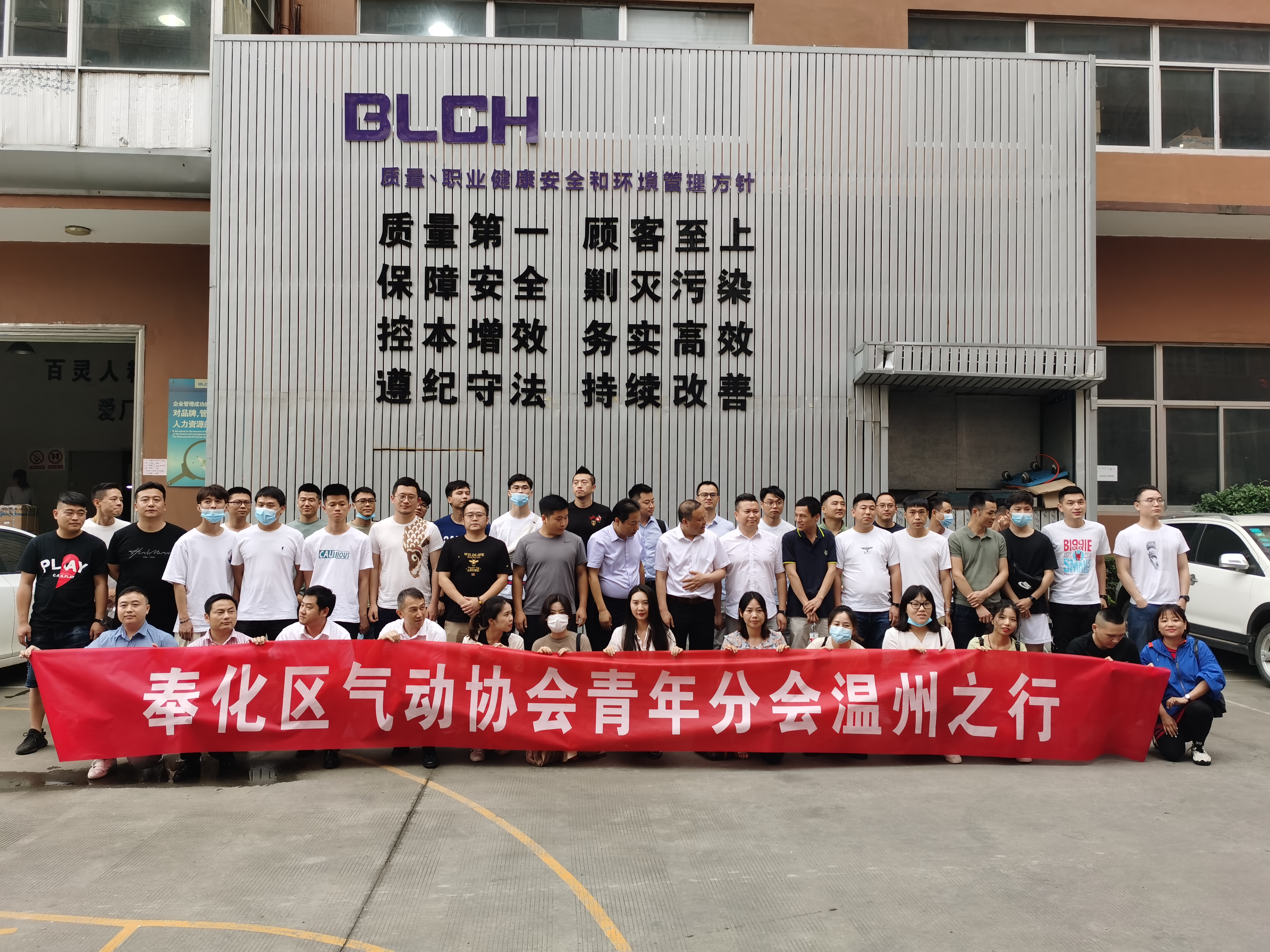 Even though the half year of 2020 is over, in the following six months, let's keep going on with high enthusiasm for work.
WE PASS TOGETHER !
---
Post time: Jul-16-2020