Warm congratulations to BLCH Pneumatic, for the success of 350kWp distributed photovoltaic power generation project test.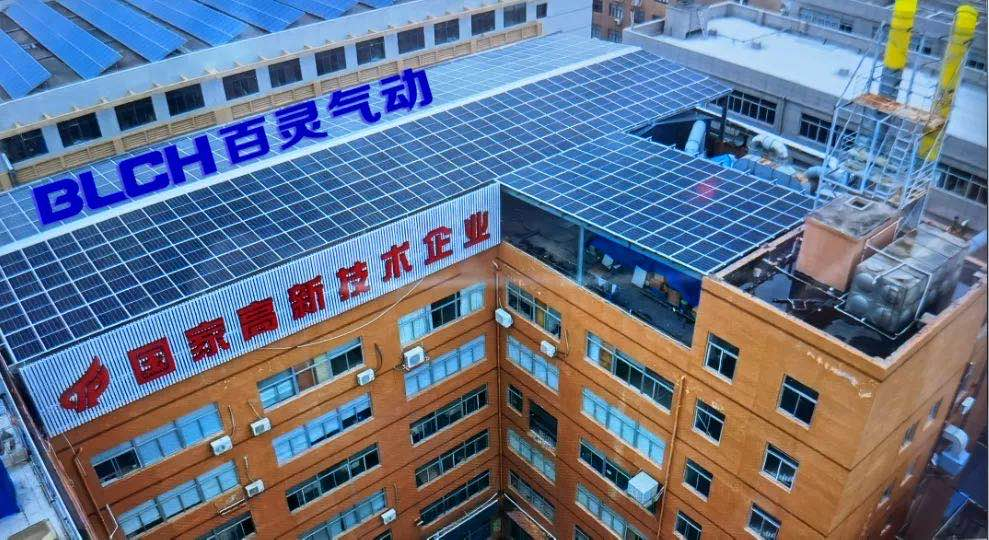 BLCH gives full play to the demonstration and leading role of the pneumatic industry to promote the construction of a green manufacturing system with high efficiency, clean, low carbon and circulation. Through technological transformation, the enterprise was forced to eliminate backward equipment and innovate traditional technology. In the first half of 2020, the aluminum oxidation pickling equipment was dismantled to improve the green production level of the enterprise.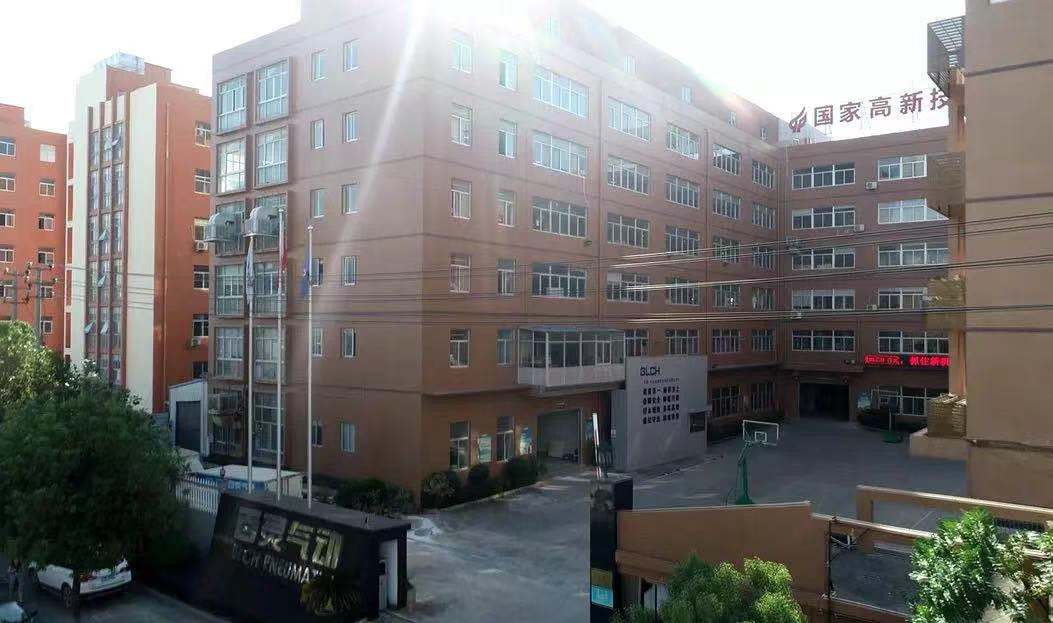 We will give play to the leading and demonstration role of green system integration projects, accelerate the promotion and guidance of green manufacturing cash technology products, focus on promoting low-carbon development, and actively implement the construction of green system integration projects for photovoltaic power generation projects. (350kWp distributed photovoltaic power generation project has been registered in the Development and Reform Bureau on June 29, the first project investment of 1.61 million Yuan) The roof area of 2,500 square meters, the installed capacity of 350kWp, the average annual power generation of 350,000 kWh, the grid voltage level of 380V, the design wind resistance level 12, At present, 70% of the project has been completed and the trial operation was successful on August 16th. It is expected to be connected to the grid at the end of this month and enjoy the electricity dividend brought by high technology to the company.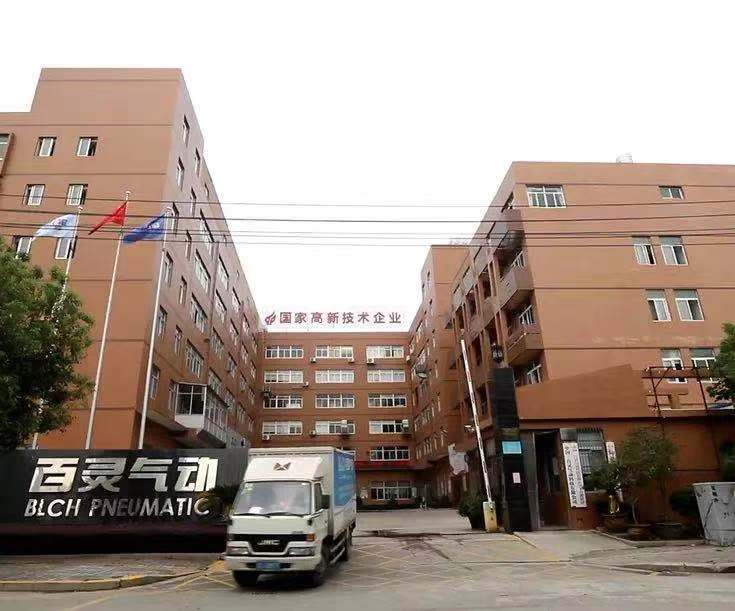 Distributed photovoltaic power generation system is a small photovoltaic power generation and power supply system configured at or near the user site to meet the needs of specific users and support the economic operation of the existing distribution network.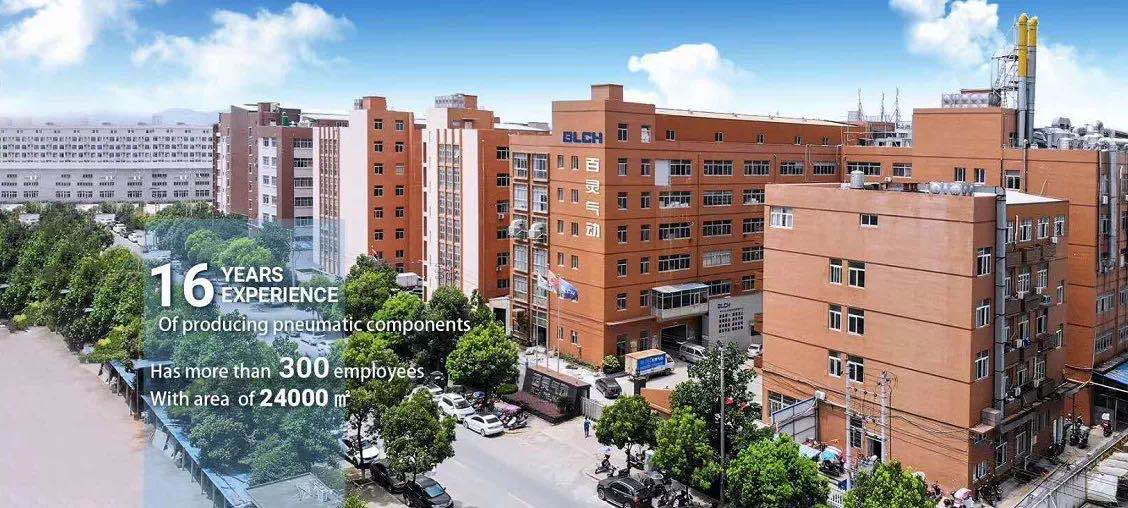 The advantage of the project is that there is no risk of exhaustion; Safe and reliable, no noise, no pollution, absolutely clean; Not limited by the distribution of resources, can use the advantages of building roof; Electricity can be generated locally without consuming fuel or setting up transmission lines; High energy quality; The construction cycle is short and the energy takes a short time to obtain.
After complete distributed photovoltaic power generation project, the company will continue to carry out the green plant of activities, will strengthen the company next saving intensive utilization level, promote and photovoltaic power generation project using the co-construction and sharing of resource recovery of waste heat, use of die casting workshop of smelting furnace waste heat resources recycling and water filtered water recycling, intelligent micro power grid construction of factories, Promote the exchange and utilization of waste resources in the factory, complete and perfect the green chain of the factory industry, promote the factory to create green factories, develop green design products, establish green supply chain, and realize the overall green development of the factory!
---
Post time: Aug-19-2021